Unlimited Memories
Full resolution
Share your photos in full resolution in their original quality.
Premium privacy
No ads, no tracking and secure storage: the advantages of an independent company benefit everyone.
Free for the first year
No subscriptions, no storage limits: Premium features are paid once and kept forever. During the first year of usage, all albums are Premium for free!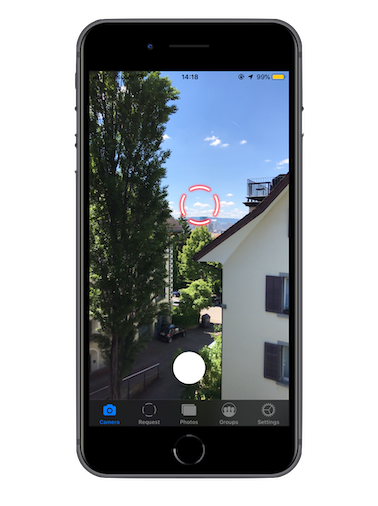 AirDrop, but for groups
Apart from Android support, Echo Photos has many advantages compared to AirDrop. With smart download tools, never accidentally download your photos again!
Refined design
A carefully crafted app: Simple and yet feature-rich, letting you focus on what you want to do.
Social sharing
Comments and likes for your group images: Echo provides a private social network experience. For real friends only.
Say no to Tracking!
Premium Privacy
Echo Photos does not monetize your private data. We do not track user data for ads or to sell them. For us, you are our customer - you deserve our best service!
Your memories are in a safe place. Using the highest security standards, we keep up with the newest safety features.
Our servers run with cutting-edge security features - we do not put anything at risk.
Privacy is our top concern. All your data is securely stored in Switzerland 🇨🇭. One should never worry about the protection of one's pictures.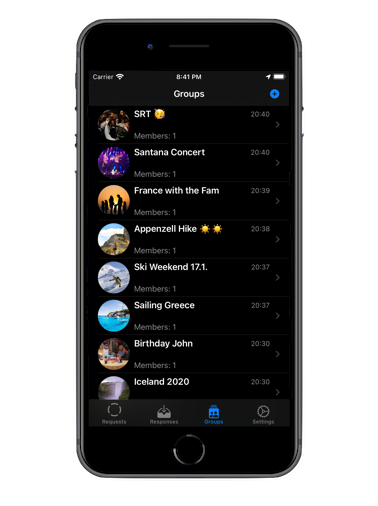 Care for the Climate
Carbon Neutral
Our servers run entirely carbon-neutral.
Plus, we are committed to be completely carbon-free by 2030.
Shared Albums
Share Photos - Keep Forever
With Echo Photos, you'll get fast, simple and eternal photo sharing. No subscription needed!
Echo Photos is the best way to share pictures of a memorable day with your friends.
Safely store your pictures with Echo Photos' eternal storage.
Like and comment your friends' pictures in your albums.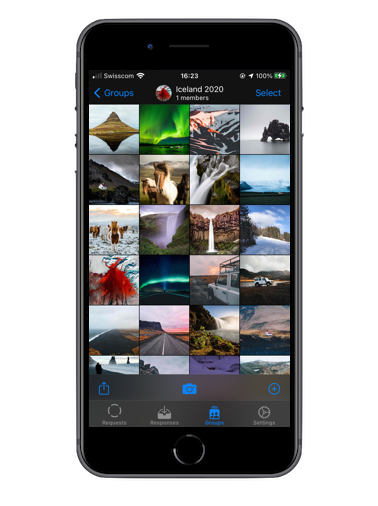 Premium Photos For Unforgettable Moments
Share pictures with hundreds of guests of events like weddings, parties and other festivities. 🥳